Interviews with Entrepreneurs and Innovators in the Ann Arbor Area
Episode 1: Ari Weinzweig, CEO of Zingerman's - Visioning, Anarchism, and Reuben Sandwiches in Ann Arbor
Maggie Cease
Apr 28 2016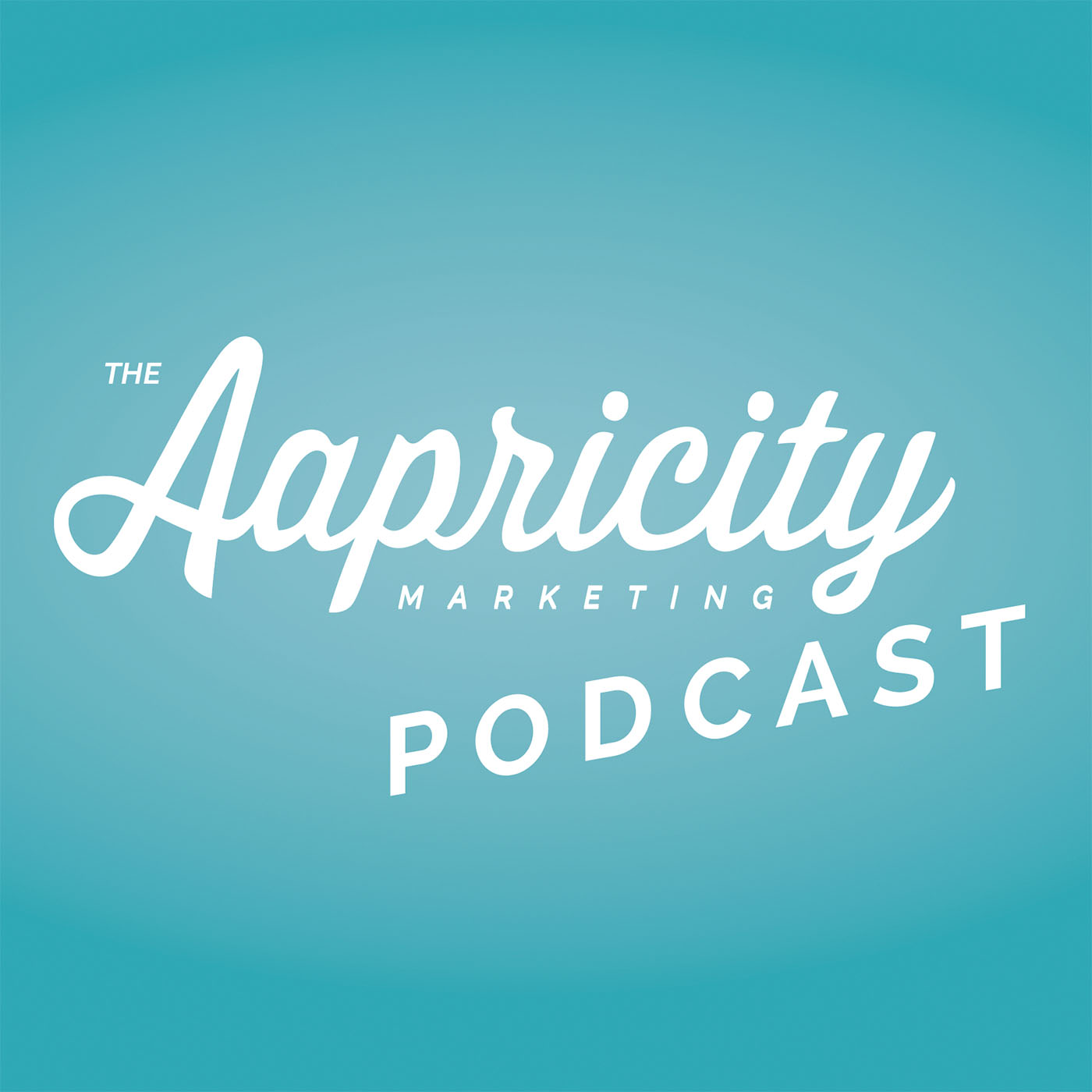 Welcome to the first episode of the Aapricity Podcast! As a native Ann Arborite, I'm constantly inspired by the innovations going on right here in our own city. The Aapricity Podcast will feature the people behind these innovations, people who are working to create positive change in the Ann Arbor area.

For this first episode, I'm honored to bring you an interview with Ari Weinzweig, CEO of Zingerman's. Aside from founding Zingerman's and being actively involved in managing many components of the organization, Ari has also authored several books. These include the Zingerman's Guide to Good Leading series, which currently consists of three books with a fourth to be released in June of 2016, as well as the Zingerman's Guide to Giving Great Service, and the Zingerman's Guide to Good Eating. In addition to this, Ari also does public speaking, leads training seminars, and even fills water glasses at the Roadhouse.

Ari and I met for the interview on a beautiful afternoon in April, and sat at a picnic table outside Zingerman's Coffee Company. Over glasses of tea and amidst the aroma of fresh-baked bread, we discussed everything from the history of Zingerman's, like how it all began and what it was like to work there in the early days, to a process called 'visioning' that can help you figure out what your big goals are and how to attain them, to the ways in which anarchism plays a role in the business, and even how the Zingerman's reuben sandwich has changed from when it was first served in 1982 to today.

Because the interview was recorded outside, just a heads up that the audio is not the studio-level quality that you'll usually hear on this podcast, and that you'll sometimes notice noises in the background.

If you're interested in getting a hold of Ari's books, including the Zingerman's Guide to Good Leading series, just go to zingermanspress.com.

Please enjoy my conversation with Ari!
About Maggie Cease
Click here to see the full author's profile
Recent Episodes
Episode 9: Ann Arbor Mayor Christopher Taylor
Episode 8: Joel Panozzo, Co-Owner of The Lunch Room
Episode 7: Zohreh Abani, Founder of The Pars Center, A Persian Language and Culture School
Episode 6: Mark Hodesh - Downtown Home & Garden, Mark's Carts, Bill's Beer Garden, and More
Episode 5: Hilary Lowe, Co-Owner of Literati Bookstore
Episode 4: Kate Mendeloff, Creator and Artistic Director of Shakespeare in the Arb - What We Can Learn from Theater
Episode 3: Grace Hsia and Larrea Young of Warmilu - Non-Electric Warming Technology and Social Entrepreneurship
Episode 2: Josh Buoy and Chris Duncan, Partners at Snowday - Creating Ads, Web Videos, and other Films for The University of Michigan and Ann Arbor businesses
Episode 1: Ari Weinzweig, CEO of Zingerman's - Visioning, Anarchism, and Reuben Sandwiches in Ann Arbor